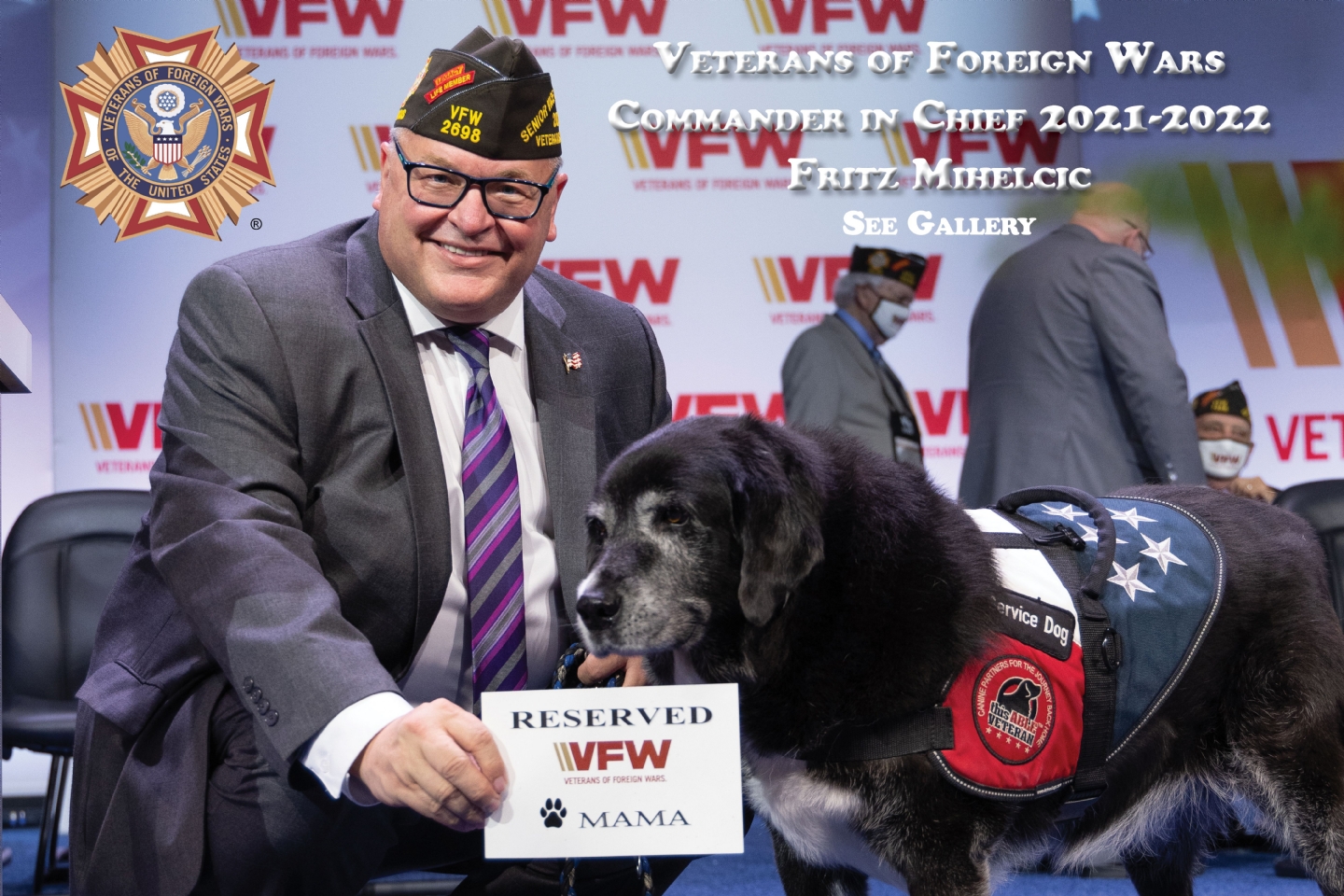 Team:
Within the next 7 days [+/-], an ACTION ALERT will be going out to all members of the Action Corps. We need maximum participation!
As you know, a big part of my testimony to Congress was to get the PACT Act passed and signed into law to ensure toxic exposure/burn pit issues would be taken care of by VA without all the red tape, etc. The next morning the House passed its version of the PACT Act.
The measure is stalled in the Senate, primarily due to budget concerns and VA staff overload. This cannot stand! I'm letting you know in advance that you will be receiving this Action Alert. It is imperative that you respond quickly to this an show your support.
Please push this to all of your members. We can't let this fail due to our inaction. Also, make a push to get more people signed up!! Text VFW to 50457. You know how to do this!
Veterans of Foreign Wars of the United States