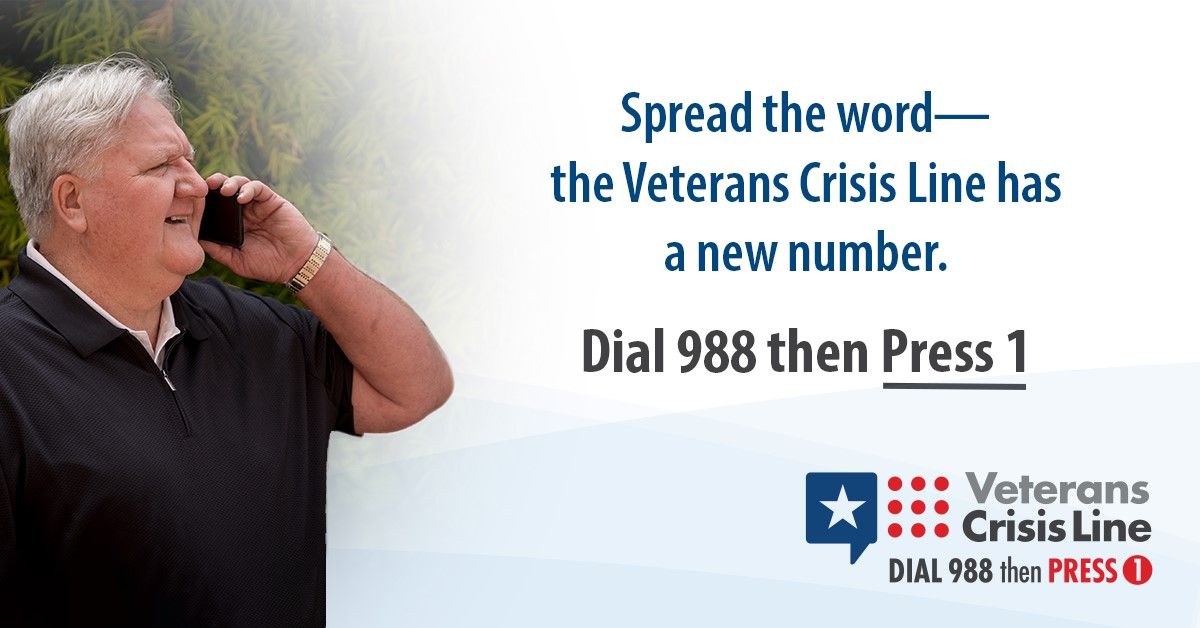 Stand-by-me Heroes Program. The 4th District Chaplain's Team has produced 11 videos on 'Suicides Prevention and Solutions. You can now go onto Illinois VFW District 4 website, go to resources>District Chaplain, see videos or download from YouTube instructions below. . If you have further questions see my contact information below.
1. Mission: Reduce suicides of 22+ per day amongst our Veterans, and growing number to our First Responders.
2. GO to Youtube, search letters SBMH, see orange circle letters SBMH, click and review 11 videos, make available to struggling folks. CLICK HERE to visit the page and see the videos
3. Warrior Hope manual speak to HOPE. Healing, Opportunity, Peace, and Empowerment.
4. There is an opportunity for each post to become Foxhole Soul Counselor and learn to host small groups in their communities.
5. If your post desires to sponsor a day of a Stand-by-me Heroes Hope Workshop, see Chappy Ferrer (224) 434 - 9207 and schedule one for this year.
Town Hall Suicide Prevention and Solution
Mission: Training on suicide prevention and solutions. We review various topics and provide solution to expand knowledge and experiences to our veterans and first responders struggling with Moral Injury, Post-Traumatic Stress, Military Sexual Trauma and other.
- Every 4th Thursday of the month thru NOV2023.
- Host Donna Adams BSBA, BSN, MSPsy, BYS, FSC - 40 years as a Behavior Specialist

Topic: MOUSA_Stand-by-me Heroes Townhall Suicide & Solutions
Time: Mar 23, 2023 07:00 PM Central Time (US and Canada)
Every month on the Fourth Thu, until Nov 23, 2023, 9 occurrence(s)

Join Zoom Meeting
https://us02web.zoom.us/j/89096813471?pwd=bDZubG83UVRxUjNVRUt6WTIvRWJYUT09

Meeting ID: 890 9681 3471 Passcode: 855090